Contact us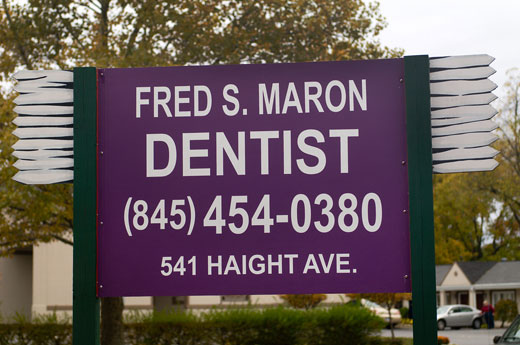 We look forward to hearing from you.
Office hours
Monday–8 am-6 pm
Tuesday–11 am-8 pm
Wednesday–8 am-6 pm
Saturday–8 am-1 pm
Request appointment
Provide the following information, and we will contact you to set up a convenient dental appointment. You can submit digital x-rays from your previous dentist online. The information you submit on our website is secure.
Fields marked with an asterisk (*) are required.
...