Patient forms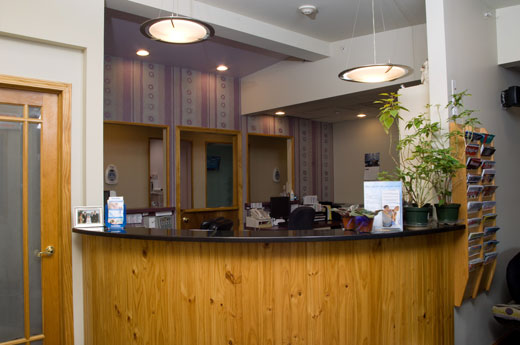 For your convenience, our patient forms are available for viewing and printing in Adobe Acrobat Reader. If you do not have Adobe Acrobat Reader, click the following link to download the free version.

Download Adobe Acrobat Reader Now
We recommend printing and completing the medical history, HIPAA privacy, and financial policy forms at home and bringing them with you to your first appointment.
If you have any problem getting these forms to print properly, call Dr. Maron's office (845-454-0380); and we will gladly mail or fax them to you.
Click one of the following patient forms to view and print the (PDF) form: