Financial policy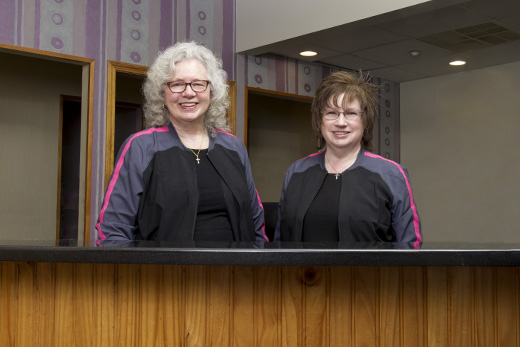 Dr. Maron's office offers a variety of payment options to make dental care affordable for you:
Cash
Checks
Credit cards—VISA/Mastercard/American Express/Discover card
Interest-free financing from Care Credit if your portion of the payment is more than $500 and if you qualify (Click the link for more information.)
DenVantage

—in-

office membership plan for patients without dental insurance. You pay a yearly or modest monthly fee, and all of your regular preventive care is included at no additional cost. In addition, you receive savings on all other dental services. Dr. Maron does not recommend the purchase of individual insurance policies due to the cost.
To pay safely online using your credit card, click here. You will be directed to a secure payment page that will expire after 5 minutes.
Insurance
Our office works with more than 500 insurance plans. Some of our treatments are completely paid by insurance; other treatments are only partly paid by insurance. We are certified by Medicare to Provide oral appliances for sleep apnea.
By not participating in insurance plans, we save you money. How? Patients often come to our office for a second opinion after going to a dentist on their insurance plan list and being told that they need 13 fillings or 5 crowns or several root canals. What these patients have in common is an insurance plan that pays poorly for simple procedures like fillings. Doing more expensive procedures, like crowns, helps compensate for poor insurance plan fees.
Our office gets reasonable fees from such treatment as fillings, so we have no need to upsell patients a more expensive procedure. Our patients are often treated at a fraction of the cost with innovative treatment plans.
With his years of experience and extensive educational background, Dr. Maron is often able to offer a patient numerous options to fix a problem. We try the least expensive and simplest procedure first. Only when the simple procedure fails, do we move on to a more complex and expensive treatment. Thus, the patient saves money.
For more information, see our FAQs on Administrative issues.