Welcome to Marondental
Thanks for visiting Dr. Fred S. Maron's dental website, where you as new, returning, or potential patients can learn about our office. We are a comprehensive general family dentistry practice focused on quality preventive care. Our office treats adults and children of all ages and is conveniently located at the junction of routes 44 and 55 in the town of Poughkeepsie, in Dutchess County, in the beautiful Hudson Valley of New York State.
What we offer
We provide all aspects of dental care to improve your dental health and restore your smile. Our dental services include routine dental exams and cleanings, white plastic fillings, sealants, root canal therapy, implants, bridges, dentures, gum disease therapy, and TMJ therapy. We offer cosmetic dentistry, including tooth whitening, porcelain veneers, and crowns, and we also do Invisalign® orthodontics and sleep apnea appliances.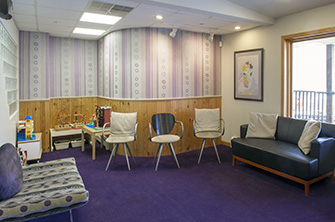 Our emphasis is on preventing cavities, abscesses, and gum disease so that you are comfortable, avoid complicated treatment, and save money. Our modern dental office is equipped with the latest technology to make your visit comfortable and safe and to provide accurate diagnoses and informed choices.
What we value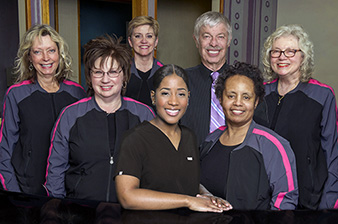 Our dental staff members are like family. Most of them have been with us for decades. The administrative team is familiar with your insurance plans, and the entire staff is knowledgeable about the procedures performed in this office.
Our office is dedicated to excellent clinical care and patient service. Our passion is dentistry. Patients trust, respect, and highly recommend Dr. Maron as a 5-star dentist. He loves what he does and does it well.
We believe in building lasting relationships with our patients, and they continue to refer friends and colleagues to us. Hopefully, if you need dental care, you will come to our office and then refer your friends and family, too.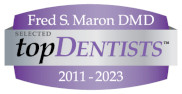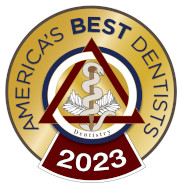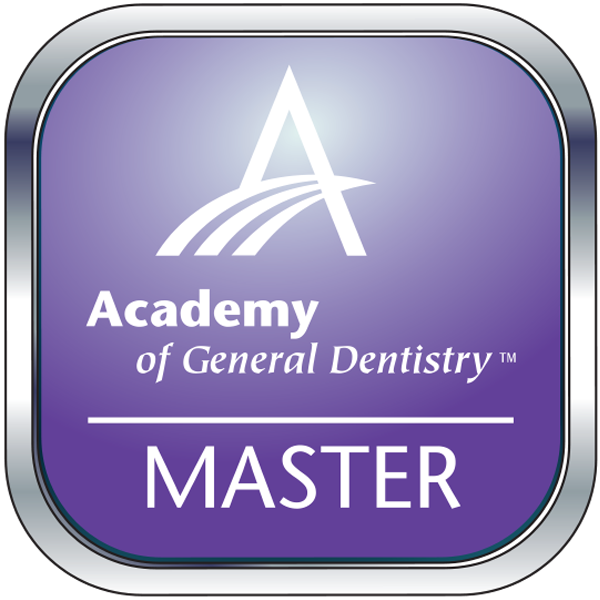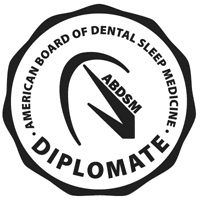 News flash
Dr. Maron has become a Diplomate of the American Board of Dental Sleep Medicine (ABDSM), which is the highest credential a dentist can earn in dental sleep medicine.