Dr. Maron's dental office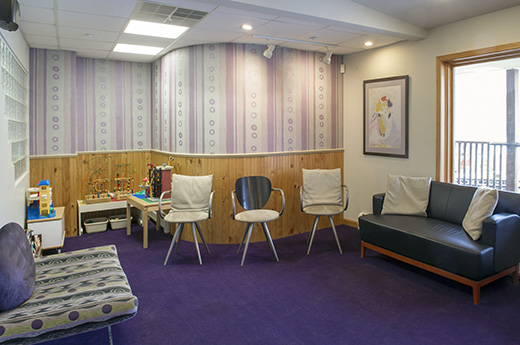 We want your visit to our dental office to be as enjoyable as possible. To this end we provide an attractive, comfortable environment with the latest technology, which enables us to give you the best experience we can.
Patient comfort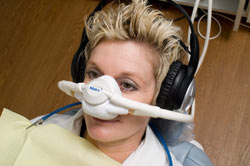 Our office strives to make your dental care as physically comfortable as possible by offering the following amenities:
Office location
Dr. Fred S. Maron
541 Haight Avenue
Poughkeepsie, New York
12603
Phone: (845) 454-0380
FAX: (845) 454-2320
E-mail: contact@marondental.com
Wheelchair accessible
Our office has a wheelchair-accessible entrance and bathroom.
Testimonial
"I have been to other dentists over the past many years, but I think Dr. Maron is absolutely the best. No pain. Modern techniques. Superclean office. Wonderful staff."
Did you know?
The waterlines for our drills use a special additive to kill any bacteria in the waterline.
Testimonial
"He is constantly updating his equipment and techniques. I currently live in the City and come back to see him because he is the best."