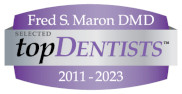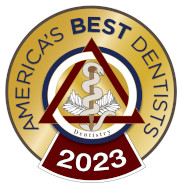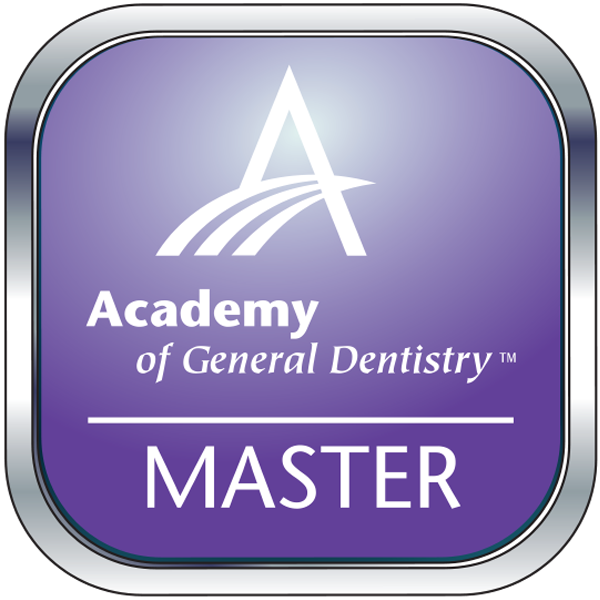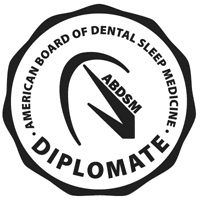 Testimonial
"His level of care and attention to detail is outstanding."
Did you know?
Dr. Maron is one of only three Masters of the Academy of General Dentistry who practice in Dutchess County.
Procedure videos
You can view videos of these procedures in our office.
Affordable dentistry
Patients have come to our office with treatment plans from other offices that would cost thousands of dollars. We try to find the treatment that is best for the patient—not the most expensive option!